Kashi™ Body Coffee Collection 
Regular price
MUR 2,750.00
Sale price
MUR 2,450.00
/
---
Ground Coffee Natural Body Cream 


GREAT FOR ACNE, STRAWBERRY LEGS, DETOX, ANTI ANGING !!
COFFEE - The Unexpected ingredient in a Body Cream
If you wonder what 'COFFEE' does here, let us explain to you that coffee has several health skin benefits. The coffee Natural Body cream can not only brighten but also improve the skin texture. Results of a study from 2013 suggest that substances in coffee also help to promote healthy skin. Caffeic acid, an antioxidant, may boost collagen levels and reduce the premature aging of cells.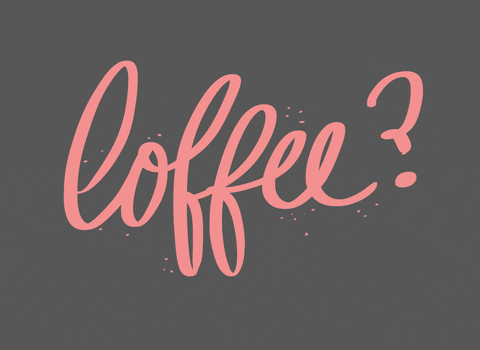 Ingredients:
Aqua, Safflower Oil, Emulsifying Wax, Sweet Almond Oil, Coco Caprylate, Fractionated Coconut Oil, Avocado Oil, Shea Butter, Glycerine, CS Alcohol, Vitamin E, Preservative, Fragrance 
How to use:
• Rub the cream on your body after your shower to keep your skin well hydrated
Coffee Body Scrub
Do you often get skin acne, blemishes and skin inflammation? Do you need a solution to treat hyperpigmentation? The answer lies right here!  It is noted that the coffee natural body cream can help to reduce acne, wrinkles, cellulite and many more.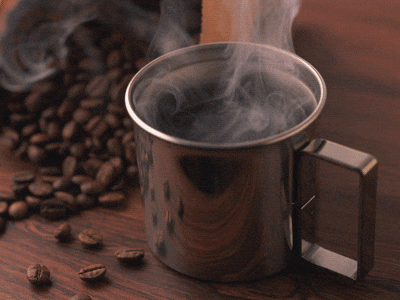 Benefits of the Coffee Body Scrub:
Great for aging skin.
Has anti-inflammatory properties.
Give an energizing touch to the skin.
Body Stress Reliever.
Restores and repairs skin.
Helps with stretch marks and cellulite.
Detox the skin.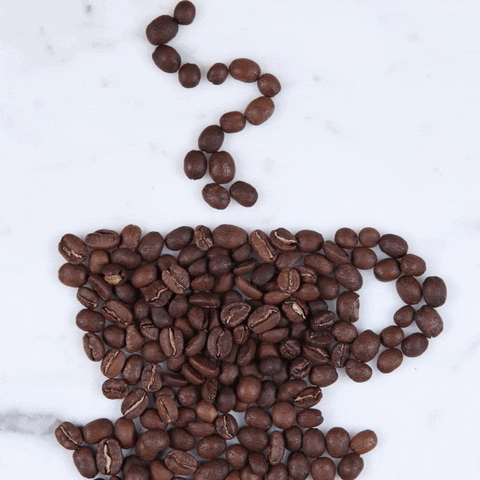 Ingredients:
Organic Ground Coffee, Sugar, Glycerine, Olive  Oil, Coconut Oil, Shea Butter,  Stearic Acid, Polysorbate 20, Ginger Powder, Triphala Powder, Fragrance
Directions:
• Rub the scrub on your body. 
• When you are finished, rinse with water. 
Exfoliate once or twice a week to remove dead skin cells and enjoy the silky smooth skin.

   
Coffee Natural Miracle Body Oil
If you are looking for a remedy for skin problems, then you are in the right place!
The Coffee Natural Miracle Body Oil is the answer to all skin imperfections!
Let's take a glimpse at the benefits of the Coffee Natural Miracle Body Oil:
• Clears Skin Imperfections
• Gives a smooth and hydrated skin
• Fights against skin dryness and cellulites
Helps to give a rejuvenated skin and get rid of stretch marks.
Helps with strawberry legs.
How to use:
 Can be used on dry skin as moisturizer or in the shower. If using in the shower, rub on body leave for 5 mins and rinse with water no soap, pat dry. 

Ingredients:
Sunflower Oil, Coconut Oil, Olive Oil, Grape Seed Oil, Avocado Oil, Polysorbate 20, Fragrance 
KASHI's 100% GUARANTEE
We stand for our products and we back it up for a no questions asked.Kashi stands for quality and we want to offer the best out here in the world. We are also not liable if results are not as advertised. 
KASHI's Guarantees & Warranty
1. Free Pick up 
2. Secure payments via PayPal®, Visa, MasterCard and MCB Juice
3. Real humans on our support helpdesk! 
4. We use encrypted SSL certificates for 100% security.
5. We are not liable if results are not as advertised.
6. There is no warranty on the product unless when delivered to you it is scratched or damaged